Prevent the Pour When it Rains
An Commercial Umbrella policy provides your business with the additional liability coverage you may need at a relatively low cost.  The coverage from a commercial umbrella policy kicks in when liability coverage is needed beyond what your underlying business insurance policies cover.
Picture an umbrella with all of your business policies underneath; once the policy limit on a policy under the umbrella is exhausted,  the umbrella will drop down additional liability coverages.
Commercial Umbrella coverage is purchased in $1,000,000 increments.  Our Burkhart-Presidio agents will always inquire about quoting your policies with  Umbrella coverage, as the cost is minimal compared with the peace of mind knowing.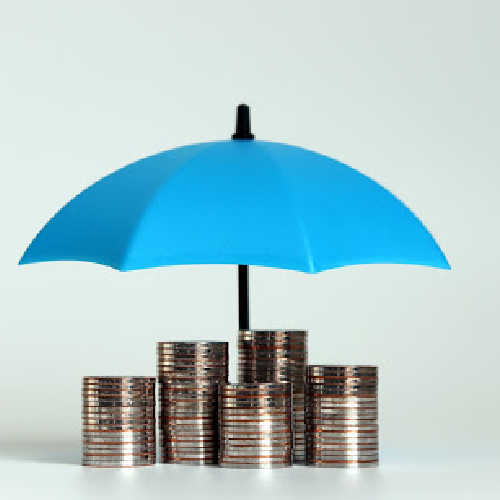 Why Add a Commercial Umbrella?
Commercial umbrella liability coverage can protect you against extensive legal fees, lawsuits, damage claims and medical expenses in the event of accidents, such as:
A client or customer slips and is injured on your property
An employee injures a community member in the process of providing service
An employee damages the property of another business or residence in the process of providing service
An employee gets in a car accident using a company vehicle and causes damages to another vehicle and injury to the car's driver and/or passenger/s.
The possibilities of unusual, but not uncommon, accidents are endless.  Commercial Umbrella insurance is usually a necessity our agents at Burkhart-Presidio recommend to business owners, no matter how big or small your business.
Contact us today to learn more about insurance coverage your business needs.