Individual & Family Healthcare
There are few things more important than knowing you have the right health care in place for your family.  At Burkhart-Presidio, we know the right questions to ask to help you zero in on specific plan variables and guide you through making the right decision for your personal situation.   There's no reason to try to figure things out on your own.  Whether you are needing to navigate the Marketplace or interested in looking at independent providers, our expert advisors can assist you with important factors like deductibles, co-pays, co-insurance, tax implications, and more.
There is a Policy to Meet Your Personal and Financial Needs
There are few things more important than knowing you have the right health care in place for your family to cover your well-being as well as the unexpected.   Many of our health care customers come to us after frustratingly trying to figure out the Marketplace and all the options themselves.  But, it's not necessary.  There is no upfront cost or healthcare plan price difference to you for obtaining our help and expertise along the way.
Get Expert Help Today! 989-426-9278
What Can We Help You With Today?
We are currently finding the standardized plans and pricing available in the Marketplace serve a vast majority of our customers.  Although we also work with carriers who still provide health insurance plans independent from the Marketplace, too.
What is the Marketplace?

Many of our customers have questions about the Marketplace, as implemented by the Affordable Care Act.  The Marketplace is a portal you can go through to sign up for the standardized healthcare plans and options available.
The Marketplace is a valuable resource for you if your employee doesn't offer healthcare, if you're an independent contractor, or if you are a small business owner.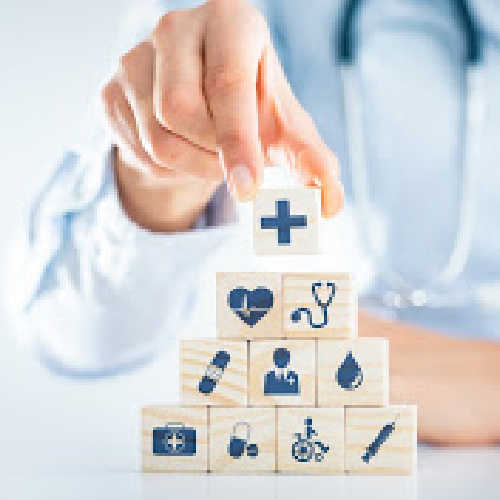 How We Can Help
At Burkhart-Presidio, we offer free support from our experts to sign up for plans through the Marketplace, so there's no reason to figure out how to navigate the system on your own.  We'll help you navigate the plans and answer the intake questions about your future income that drive plan pricing.  There's no reason to take on the pressure of making the right decisions yourself!
Questions about how to get the most income tax benefit from your Marketplace plan?  We'll help you with these important questions, and more.  Initially there were income levels where your tax credits for healthcare abruptly increased.  But, the new law as of April 1, 2021 is a sliding scale making tax forecasting and planning easier.
Burkhart-Presidio recommends Supplemental Travel insurance for all travel outside the U.S., even if it's for a short 4-7 trip or cruise.
Short term supplemental travel healthcare insurance plans are simple sign up for and economical to purchase.
The problems you can face when outside the jurisdiction of your regular healthcare plan can be catastrophically inconvenient, worrisome and expensive.   Even a simple trip to an urgent care in a place like the Bahamas won't be easy to access, and if covered by your insurance, will require you to submit detailed receipts for reimbursement.
With the advantage of a supplemental plan, your benefits can include a concierge service (by app and phone) that will help you find emergency and healthcare services you may need.  Supplemental plans will also pay for the cost to change your flight plans and fly you back home immediately.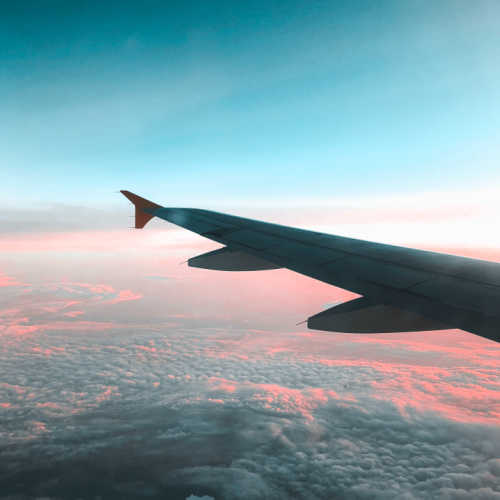 The cost of this peace of mind while traveling is not expensive.  On average, you'll pay about $100-$150 for a one week trip.  Not much in the grand scheme of things should you unexpectedly need the coverage and support while away.
Another great option for group travel is to share a group supplemental plan.  These plans can give your entire group coverage and flexibility and can cost less than purchasing supplemental plans individually.
We can quickly educate you on your options and sign you up for the appropriate plan.  So, plan ahead for your next trip and give us a call!
The Burkhart-Presidio Difference

You'll always know what's covered and what's not covered before you sign any policy. And, throughout the life of your policy, Burkhart Presidio will help ensure our Providers follow through on their commitments to you, our valued Customer.