Protect The Ones You Love
We get it.  Buying a life insurance isn't one of the most enjoyable tasks.  It's an important factor in your estate planning, and we understand it can be a difficult topic for many people to discuss.   Additionally, there are plenty of options to purchase life insurance policies online, and to avoid those difficult conversions we see many people getting lured into less than optimal choices.
The right policy for you is unique to your personal needs and financial situation.  In a relatively brief meeting our experts at Burkhart-Presidio can guide you down the right path, dial into your unique needs, and make the process easy.
Managing Your Life Insurance Policy Over Time
First and foremost, you want to make sure your loved ones are taken care of when you are gone.  And, those needs will likely change over time.
At Burkhart-Presidio, you'll have one of our personal and professional agents on your side to help you navigate life's changes as they affect your policy and help you maintain the peace of mind you are always adequately covered.
When you sign up for a policy with Burkhart-Presidio, we'll educate you on all the potential upcoming life events that could affect your policy.  And, as/if those events occur, we'll be here to make the needed updates to your policy seamlessly.
Maximize Your Life Insurance
Did you know your life insurance policy can provide more than financial coverage for outstanding expenses and loss of income after you're gone?
Of course the big things need to be covered, such as end-of-life expenses, day-to-day expenses, your mortgage, credit card debt, student loans, personal loans, childcare and dependent expenses, and medical expenses.
But did you know that Life Insurance policies can also be structured to help you leave a legacy by setting aside funds to help your family pay for future expenses, such as their college education or downpayment on their first home.
And, did you know that some policies allow you to borrow against the cash value growth of the policy while you are living!  This can be a tremendous help to pay for college expenses or a downpayment on a new home.
Ask us how the right policy for you can be an important financial planning tool while you are living and, especially, when you are gone.   It's important… don't delay.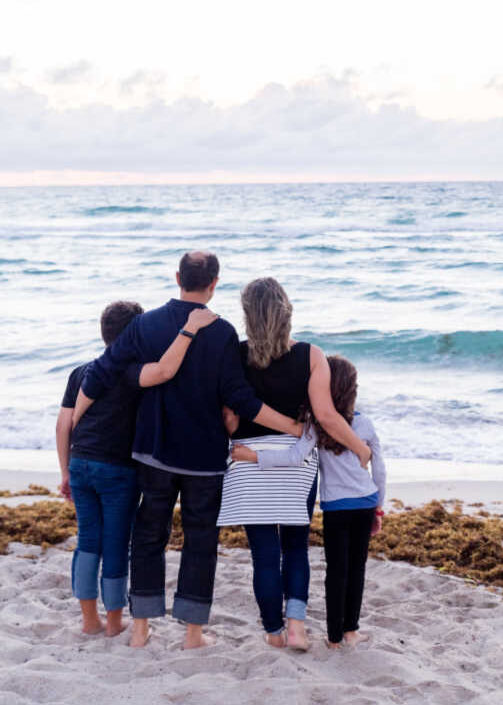 Experience the Burkhart-Presidio Difference
You'll always know what's covered and what's not covered before you sign any policy. And, throughout the life of your policy, Burkhart Presidio will help ensure our Providers follow through on their commitments to you, our valued Customer.