We Understand Your Home is Everything
We won't cut corners.  Finding the right home insurance policy for you isn't a linear process.  In fact, finding the ideal policy can take a lot of twists and turns.  Agents from other insurance companies who simply walk you through a checklist are likely not taking the entire value of your property and personal risk tolerance into consideration when giving you a home insurance quote.  At Burkhart-Presidio We take the time to ensure you are getting optimal coverage – for the best price.
Caring Customer Care
When it comes to your home and most valued possessions, we know that getting a response from your insurance company on claims that you want and need your issues taken care of ASAP.
Bottom line – we care you are getting the best possible customer care.  Our team works with you to help ensure your claims are handled with the utmost priority and as fast as possible.
We only work with the best of the best when it comes to customer care and continuously evaluate the providers we represent to ensure they meet both our expectations of service and, more importantly, yours.
What Kind of Home Do You Own?
No matter what type, size or age of your home,  it's safe with us
(Michigan, Indiana, and Florida)
Whether you have a modern smart home, a major remodel, or an old farm estate, our Burkhart-Presidio agents will help customize the perfect policy for you.
Homeowners insurance is an area that tends to experience a fair amount of change with new inclusions, exclusions, discounts and more.  So, it's something you'll want to review on an annual basis, which our agents are happy to help you with.  We work with a variety of carriers to enable meeting your needs on an ongoing basis.
Some things to consider with your home insurance in addition to your Personal Property  and Hazard-related coverage are:
Do you have people who help manage your home, such as babysitters and house cleaners?
Do you have a lot of computers, devices and computer equipment? Possibly even a home office (link to business insurance)?
Are there local ordinances or laws where your property is located that impact your policy?
Do you need additional coverage for your electronics and appliances?
Do you have smart home upgrades?
Do you have a home security system?
Do you need sewer line coverage?
Does enhanced rebuilding coverage make sense for you?
Do you need full replacement or depreciated replacement value for your personal items?
Contact Burkhart-Presidio today and let's see which policy from our highly- rated insurance partner carriers is of optimal value and price for your needs.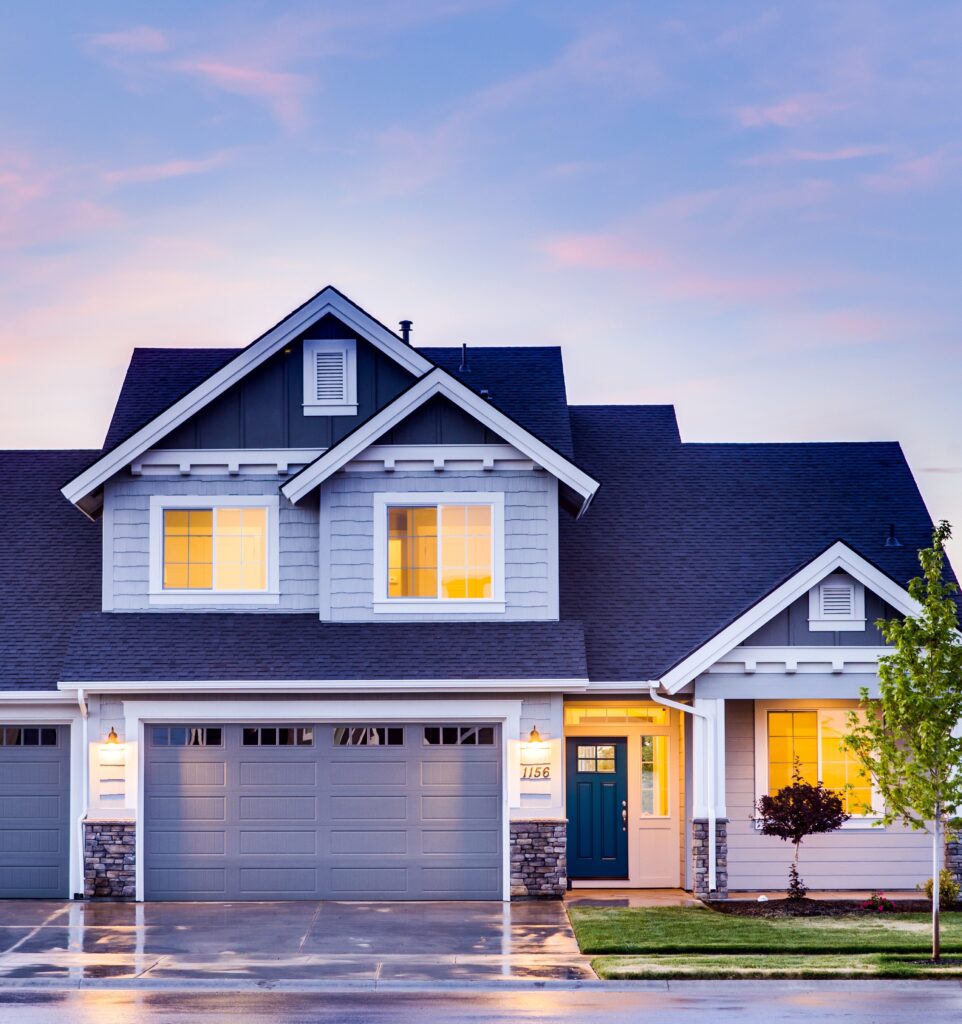 You'll need similar coverage if you own a condo as you would if you owned a stand-alone house.  There are just a few differences with the primary focus being inside the walls of the home that can protect you from unfortunate scenarios like fire or vandalism.
Keep in mind you are paying for some level of insurance through your Condo Association's Insurance Policy (often called a master policy).  There can be a high degree of variation among what condo association policies cover, so we will want to review yours with you to ensure we don't leave any uncovered gaps between that policy and your individual policy.
Individual coverages you will need include:
Personal Property Protection, which is included in your Condo Insurance. However, if you have valuables that may need additional coverage, please review Personal Property
Personal Liability Coverage – If someone is accidentally injured while visiting your condo and you are at fault, this coverage may help you pay for related legal expenses or your guest's resulting medical bills.
Building Property Protection – This type of coverage typically helps pay for damage to the inside structure of your condo unit, which may include items like built-ins and fixtures that you have added. This is where understanding exactly what your Condo Association Insurance covers is important, as there could be gaps between the exterior and interior walls and structure.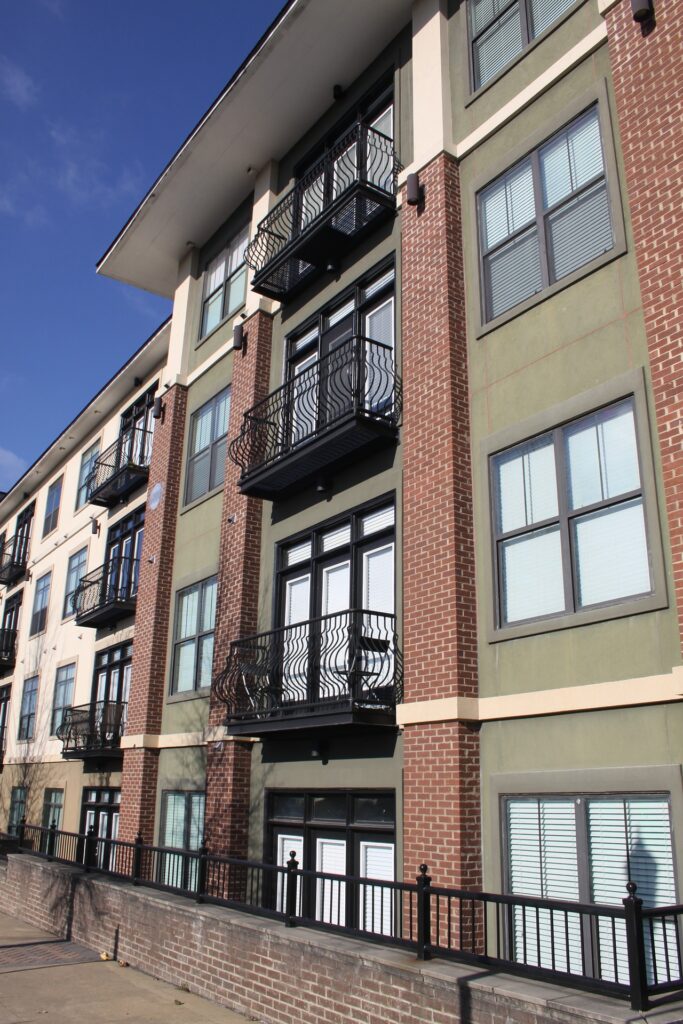 Homeowner coverage needs are similar for mobile and manufactured homes.  Our agents can walk you through the details.
You'll need standard homeowners coverage for the dwelling itself, for your personal possessions and to cover personal/guest liability insurance.
Like with any homeowners policy, your personal property will be included in your coverage.  But, if you have valuables that require additional coverage those can be scheduled (see personal property coverage below)
In the event of a fire or other peril that results in your home being unusable, you may also want to add:
Loss of Use insurance: This type of insurance covers you for hotel and meal costs if there is an event the renders your mobile home unusable.
Replacement Cost Coverage:  Protect your home and belongings against depreciation by adding replacement cost coverage, which gives you the money you need to replace or repair what's damaged at current prices.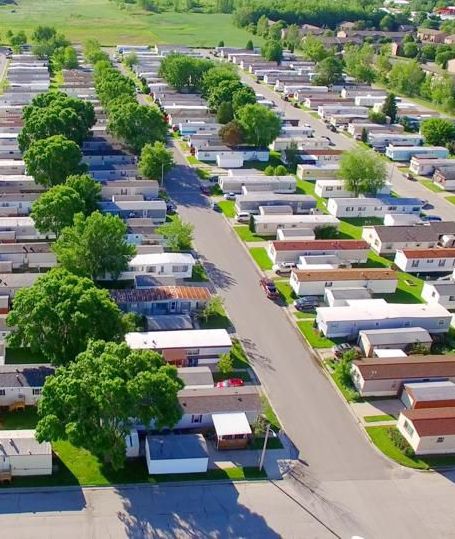 Many Michigan residents have second homes up north!  Do you have a cottage, cabin, lake house?  You'll need a second home insurance policy, separate from your primary residence.
You'll need to consider all the same coverages for your second home as your primary residence.
Second home insurance policies typically cost more than your primary residence policy.  Why?  Because of the heightened risk of it sitting empty when you aren't there.  Factors we'll look at that will affect your rate include:
How often is your home vacant?
Where is it located?
Do you ever rent it out?
What about out-of-state second homes?
Are you an Indiana or Florida resident with a vacation home in Michigan?
Do you live in Michigan and winter in Florida?
We are uniquely licensed to serve our customers in Michigan, Florida and Indiana to serve your homeowner insurance needs.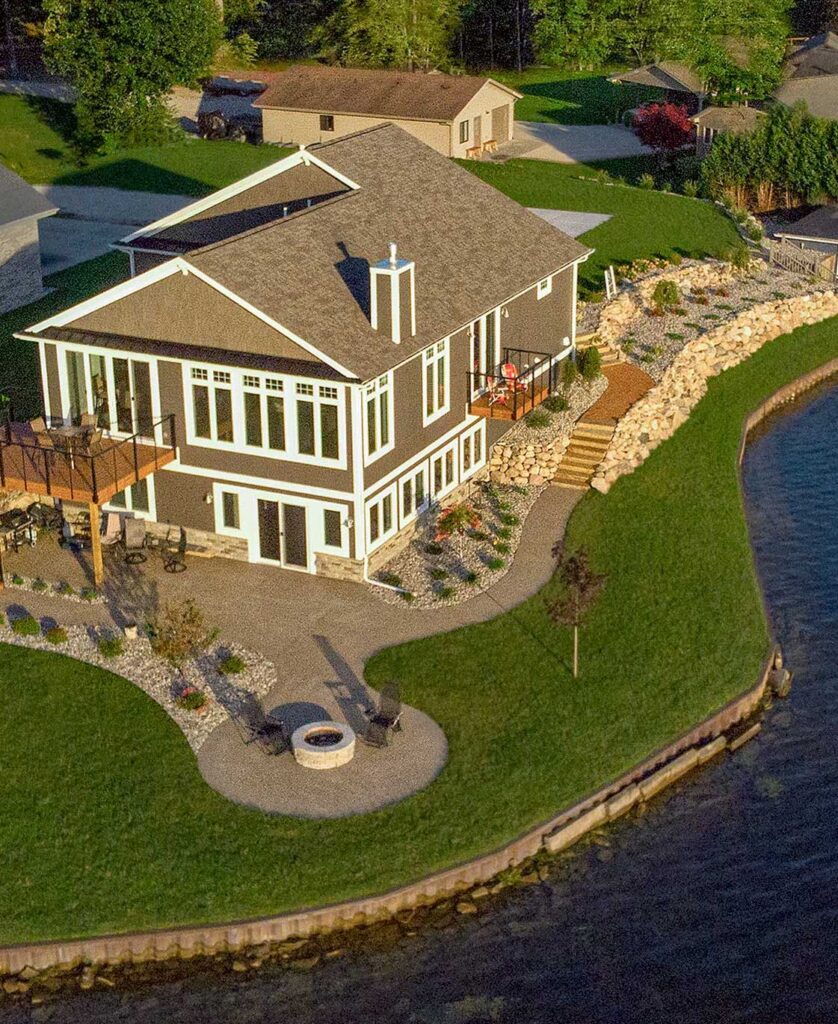 Protecting Your Personal Property
Good news….Most, if not all, of your personal property and collectibles will be covered by your homeowners insurance policy.  If you have something of notable value, you may want to schedule it separately via inland marine insurance, which can expand your homeowners policy to protect your investment.
Types of items to consider are jewelry, fine art, silverware, collections (like stamps and coins), golf equipment, computer equipment, and musical instruments.
Here are a few things to think about while we're discussing the best homeowners policy for you and coverage of your personal items.
There are no limits on your property insurance for things like fire, weather damage, or damage due to civil unrest. However, there are limits for theft and loss, which should be considered for portable items of high value and theft or loss risk.  Scheduling items provide an "all risk" coverage that follows your property anywhere.
When there is a fire or natural disaster, your personal items are replaced at the cost and value of purchasing new items. Collectibles and antiques that have higher value than new items should be looked at for scheduling.
If there is a fire or natural disaster that damages your belongings, your standard home policy coverage will replace the items at the cost/value of new items. If you have collectibles and antiques that are valued at a higher cost than a new replacement, you'll also want to consider scheduling these items separately on your homeowners insurance.
Hazard Insurance
With the 2020 flood in Mid-Michigan when a series of 4 dams broke, hazard insurance is at the top of minds.
The Spring 2020 flooding here in Mid-Michigan displaced thousand of people from their homes and left hundreds of properties condemned.  Many people and businesses suffered without the adequate flood and property insurance to cover.  Unfortunately, much of the insurance needed to cover these homes isn't available to purchase in a policy.
Before you purchase a property in the area, we recommend working with an experienced flood insurance provider like Burkhart-Presidio who knows the flood zones and dealt with the  impacts of the floods first-hand.  We can help you navigate the risks to the property you are looking to buy.
For example, here in Billings Township, we have clients who are neighbors.  One obtained FEMA support for their flooded property and is now required to have a flood policy on their home.  The other did not receive FEMA support and cannot get a flood policy.  It's critical you understand the requirements and risk of any home you are looking to insure in the area.
Every Michigander with a basement or low-lying property is concerned about flood episodes, as even the smallest of flood conditions can do damage that is expensive to repair and lead to loss of personal items.
Coverage is available for flooding due to equipment breakdowns, such as sump pumps, service drains, freezers and air conditioners.
There was an industry change 2 years ago that allows for adding this coverage onto your homeowners policy.  If you have not been contacted by your agent about it, give us a call – it may be time for change.  At Burkhart-Presidiio, we are proactively adding coverage onto all of our customer's policies.
Earthquake insurance is a very inexpensive add-on to any homeowners policy in Mid-Michigan.  The way we look at it at Burkhart-Presidio is kind of like the 100 year flood… what if?
There is a cost/risk tolerance to every insurance decision.  We think Earthquake Insurance is an easy decision at the extremely low cost of coverage, but we'll leave it to you to decide in the process of holistically evaluating all of your needs.
Did You Know You Could Get a Refund – Just by Switching to a Better Policy?
You can switch insurers at any time, for any reason.  At Burkhart-Presidio, we aim to make that process easy and see if we can save you money and even get you a pro-rated refund!  We're happy to speak with you and see if one of the insurance companies we work with has a better plan for you.
Contact us or give us a call to see what we can do for you!
If you decide to make a change, our agents will help you get all the required paperwork completed and make sure you are sent any refunds owed to you by your previous provider for insurance you have previously paid.
Most of our insurance carriers offer multiple item discounts. Bundle and Save
Additionally you may qualify for other discounts, such as:
New roof discount
Senior discount
New home discount
Home security discount
And more!
You'll always know what's covered and what's not covered before you sign any policy. And, throughout the life of your policy, Burkhart Presidio will help ensure our Providers follow through on their commitments to you, our valued Customer.